About Aldersgate
Aldersgate United Methodist Church is a warm, welcoming and friendly neighborhood church that includes everyone that enters through our doors.
Our congregation is very active and loves new visitors.
We encourage you to join us for worship this weekend!
You belong here.
In Person Services
Online Services
Our Mission & Vision
Our vision and mission is to help connect people to faith
At Aldersgate, all are welcome to connect, grow, serve, care, worship and give with us. You belong here!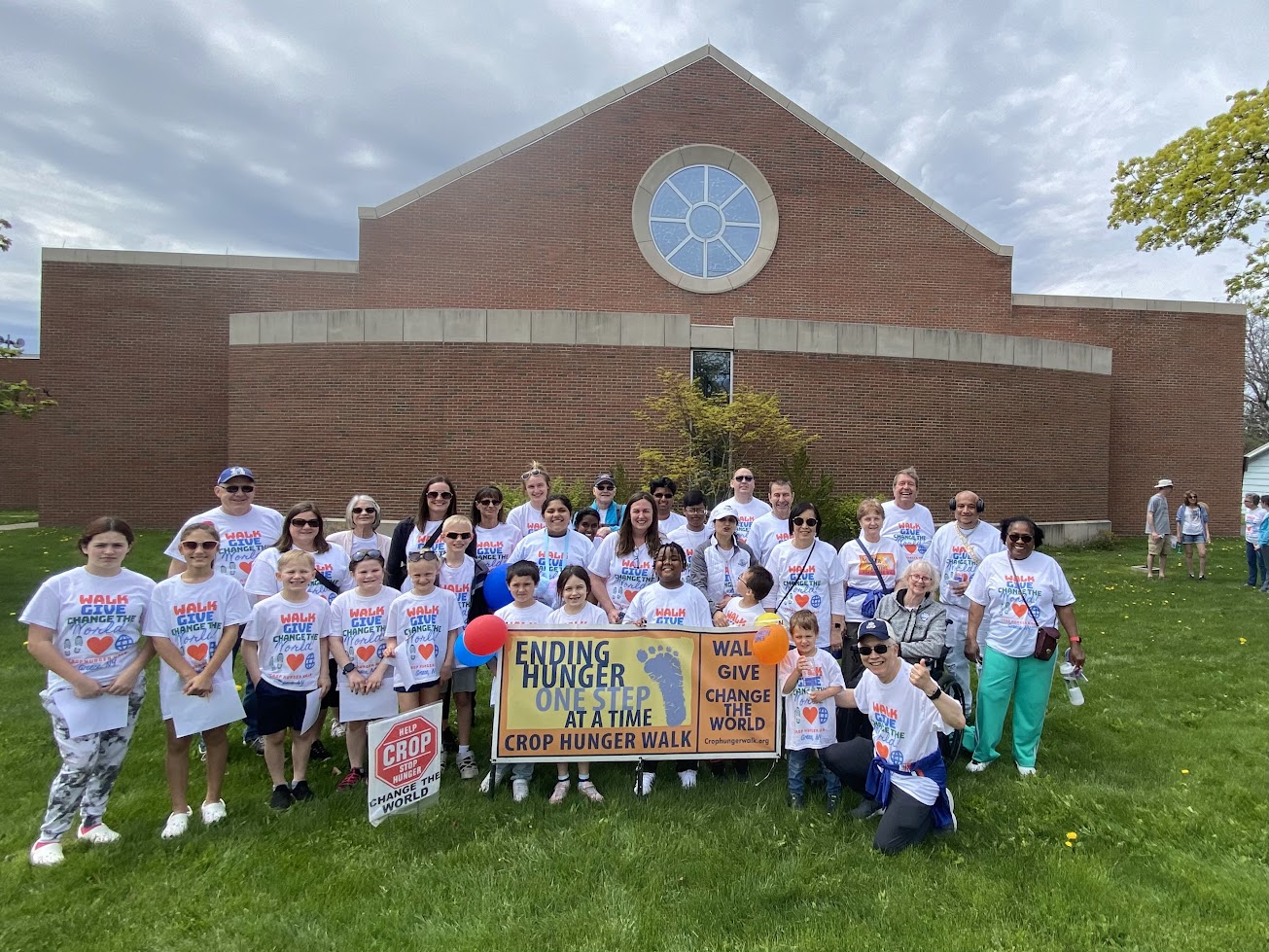 Mission & Purpose
The mission of the Aldersgate United Methodist Church is to glorify God by sharing Christ's transforming love, introducing Christ to those who do not know him, and inviting people to join us in becoming devoted followers of Christ serving in the world.
"May God, the source of hope, fill you with all joy and peace by means of your faith in him, so that your hope will continue to grow by the power of the Holy Spirit. "
– Romans 15:13
Who We Are
Our Team & Leadership
We are a powerhouse of faith!
   Come and meet all the amazing people that make Aldersgate so special!
OUR CHURCH STAFF IS HERE TO SERVE
Office Hours:
Monday – Thursday 8:30 AM – 1:30 PM;
Friday 8:30 AM – 12:30 PM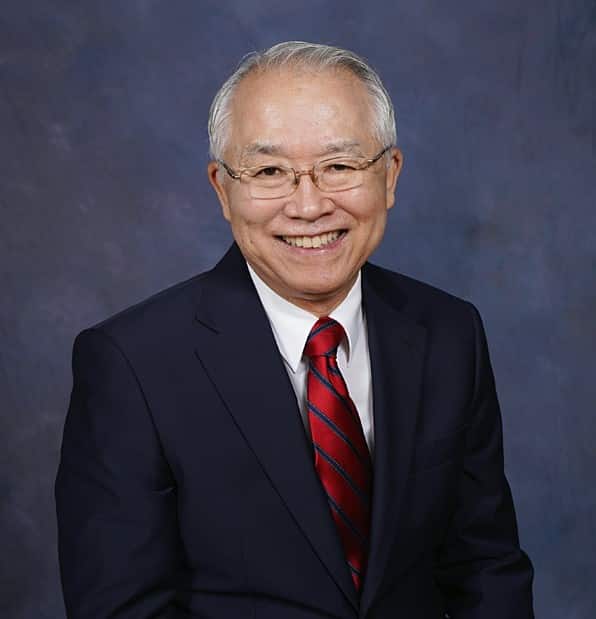 Our Pastor: Rev. Sung Ho Lee
Rev. Sung Ho Lee was born and grew up in Korea. He studied chemical engineering in Korea and then came to the United States for graduate studies. He received a Ph.D. in chemical engineering and worked in research centers both in the United States and Korea. At the age of 39, he went to seminary to follow God's call to ministry. He has served Burdett, Ithaca Korean, Hamilton, Corning First, Grand Island Trinity UMCs. He also served as District Superintendent of Mohawk District. Currently he is serving Aldersgate UMC in Rochester (Greece).
Rev. Lee and his wife, Jung, and have two adult children, Sarah and Joey. Sarah and her husband, James, live in California with their two children, Harper and Autumn. Their son, Joey, lives in Virginia.
He loves church, preaching, and enjoys music.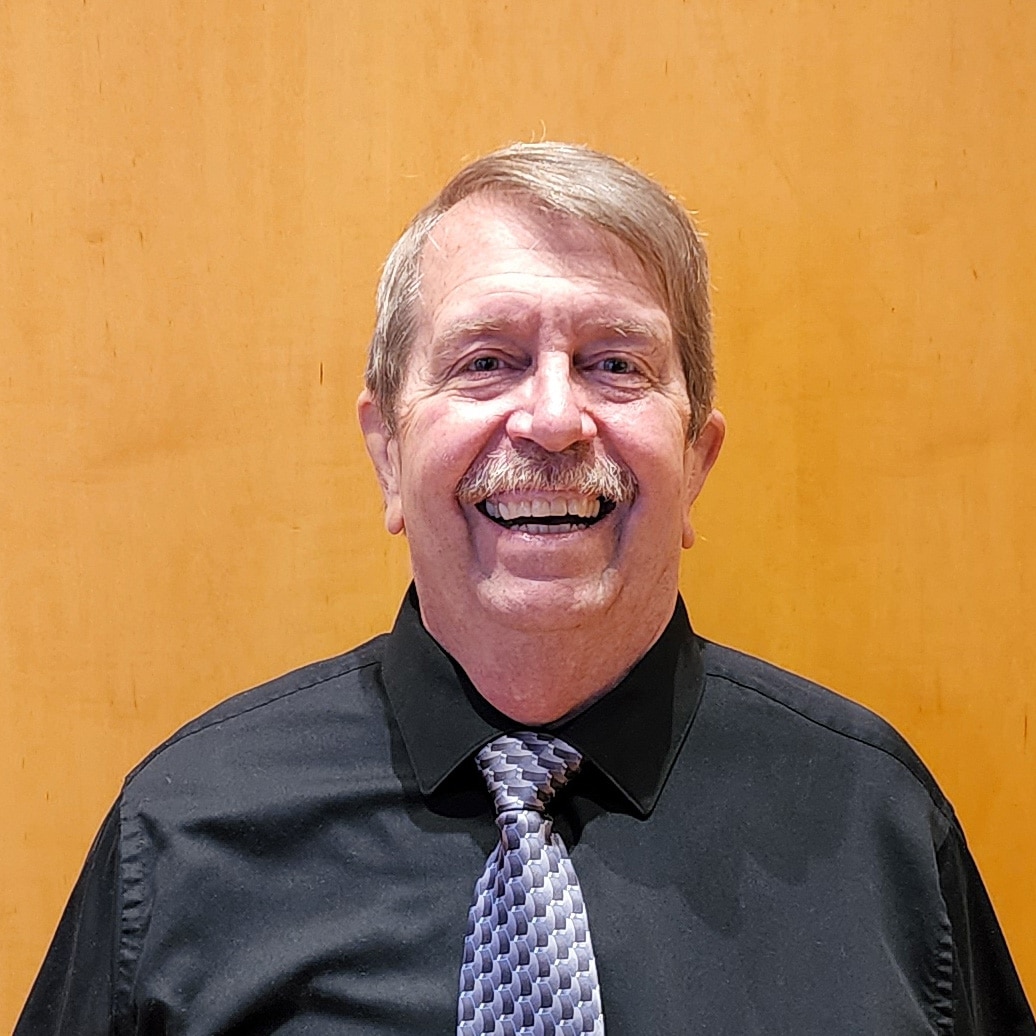 Doug Hess
Pastor of Visitation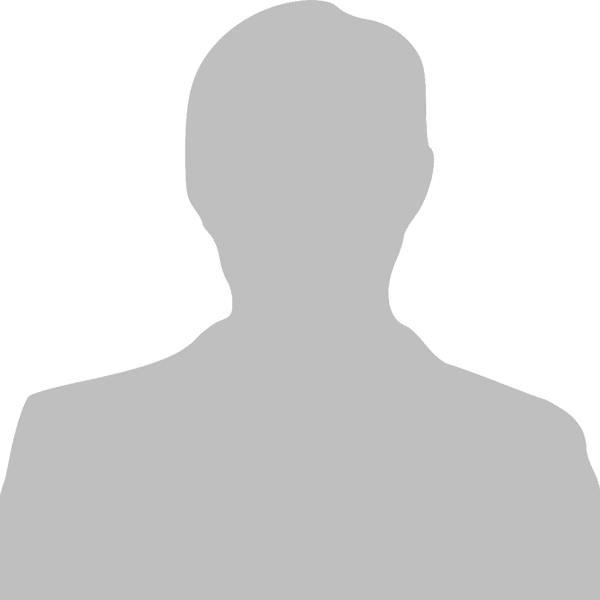 Brandon Kelley
Choir Director and Contemporary Worship Lead
United Methodist Church Beliefs & Values
The mission of the Church is to make disciples of Jesus Christ for the transformation of the world. Local churches and extension ministries of the Church provide the most significant arenas through which disciple-making occurs.
The mission of the Church is to make disciples of Jesus Christ for the transformation of the world by proclaiming the good news of God's grace and by exemplifying Jesus' command to love God and neighbor, thus seeking the fulfillment of God's reign and realm in the world. The fulfillment of God's reign and realm in the world is the vision Scripture holds before us. The United Methodist Church affirms that Jesus Christ is the Son of God, the Savior of the world, and the Lord of all. As we make disciples, we respect persons of all religious faiths and we defend religious freedom for all persons.
We make disciples as we:
—proclaim the gospel, seek, welcome and gather persons into the body of Christ;
—lead persons to commit their lives to God through baptism by water and the spirit and profession of faith in Jesus Christ;
—nurture persons in Christian living through worship, the sacraments, spiritual disciplines, and other means of grace, such as Wesley's Christian conferencing;
—send persons into the world to live lovingly and justly as servants of Christ by healing the sick, feeding the hungry, caring for the stranger, freeing the oppressed, being and becoming a compassionate, caring presence, and working to develop social structures that are consistent with the gospel; and
—continue the mission of seeking, welcoming and gathering persons into the community of the body of Christ.
The Church seeks to fulfill its global mission through the Spirit-given servant ministries of all Christians, both lay and clergy. 
In covenant with God and with each other:
We affirm our unity in Christ, and take faithful steps to live more fully into what it means to be a worldwide church in mission for the transformation of the world.
We commit ourselves to crossing boundaries of language, culture, and social or economic status. We commit ourselves to be in ministry with all people, as we, in faithfulness to the gospel, seek to grow in mutual love and trust.
We participate in God's mission as partners in ministry, recognizing that our God-given gifts, experiences, and resources are of equal value, whether spiritual, financial, or missional.
We commit ourselves to full equity and accountability in our relationships, structures, and responsibilities for the denomination.
We enter afresh into a relationship of mutuality, creating a new sense of community and joyously living out our worldwide connection in our mission to make disciples of Jesus Christ for the transformation of the world.
F.A.Q.
Frequently Asked Questions
Is there someone that will greet visitors?
Yes! Absolutely! One of our ushers will greet you at the door and hand you a bulletin. Please feel free to ask for assistance, directions to the restrooms, etc We are ALL here to welcome and assist you.
Is your church handicapped accessible?
Yes. There are handicapped parking spots reserved in front of the church. Inside we have an elevator and handicapped accessible bathroom. Our sanctuary has wide aisles that can accommodate wheelchairs. We utilize a loop for those who are hard of hearing and have a t-switch on their hearing aids. We offer large screens that broadcast the service and microphones are used. Our sermons are printed for those that have difficulty seeing the screens.
Is free parking available?
How will I know if worship is cancelled due to inclement weather?
If worship service is cancelled or postponed due to inclement weather, an announcement will be posted on our website and social media accounts as soon as the decision is made. However, we encourage all visitors to exercise caution when making the decision to travel in inclement weather.
Can non-members attend a worship service?
Yes! All are welcome in the United Methodist Church. During this worship service we hope you have experienced God's loving presence, forgiveness, encouragement, and hope. If you would like to devote your life to the Way of Christ, and/or make Aldersgate United Methodist your church home, we invite you to discuss your intentions with one of our Pastors after the service, or call our office during the week at 585-663-3665.