Join us for Worship on Sundays at 9:30 AM for our Contemporary service, at 11:00 AM for our Traditional service or at noon for our African service (Chapel).
Online services usually alternate each Sunday between Contemporary and Traditional.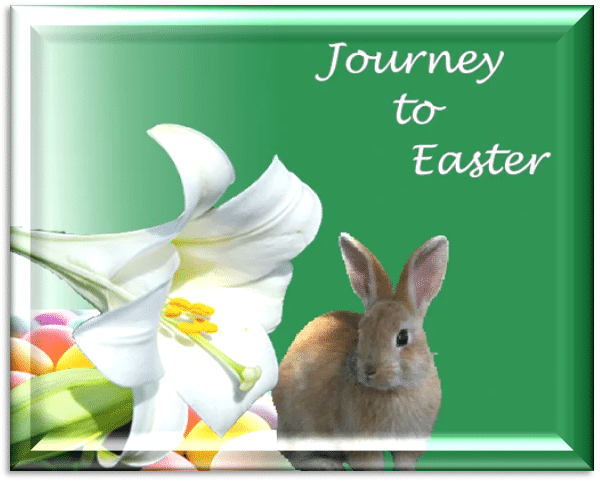 Journey to Easter Services
Ash Wednesday: February 22 @ 7pm
Lenten Sundays (5): February 26 – March 26
Palm/Passion Sunday: April 2
Maundy Thursday: April 6 @ 7pm
Good Friday: April 7 @ 7pm
Easter Sunday: April 9 with an Egg Hunt between services @ 10:30am
The mission of the Aldersgate United Methodist Church is to glorify God by sharing Christ's transforming love, introducing Christ to those who do not know him, and inviting people to join us in becoming devoted followers of Christ serving in the world.
New Year's Greetings! May God be with you and your family and fill you all with His love and grace! May God shower you with His uncountable blessings throughout this new year! It's still January as I am writing this note. What do I really want to say? I want to say it...
read more
Advent…Christmas…New Year As we draw close to the end of year, I want to thank you all. A year full ofwonderful and exciting ministries, none of which we could have done without your prayer, support and participation – in person or remotely. Thank you and thank you!...
read more