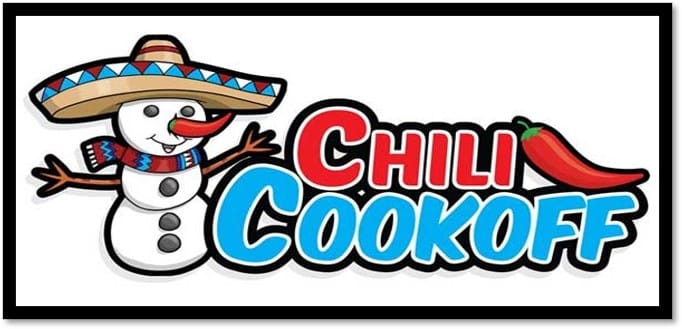 When:   Sunday, February 5  10:30am-1pm in Ide Center
Cost:   Free will donation to support our Children's Christian Education programs.
Stop in the Ide Center and sample chili and a bite to eat after each worship service. Vote for your favorite chili. There will be chicken noodle soup for children to eat along with winter art activities.
 Sign-up sheet is on the main bulletin board in gathering space and Sunday morning bulletin insert. We would like to know if you are making a chili and # of people planning to attend. You can also email:  rsimonelli@aumcgreece.org. 
A Panera Bread gift card will be awarded to this year's winner of the Tastiest Chili.